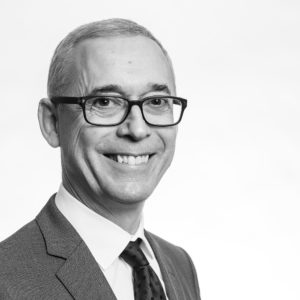 Richard Esau
Lincoln Firm Owner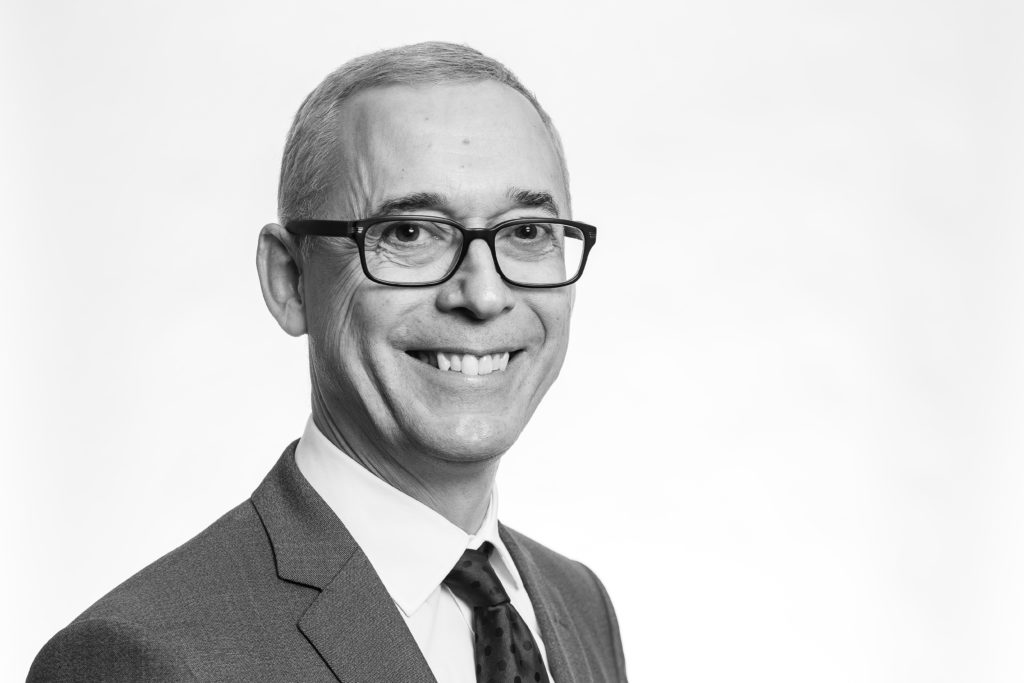 Before becoming an ActionCOACH Richard held senior positions in several multinational businesses. He has worked in manufacturing, retail, wholesale and the food industry.
Like you, Richard is a business owner. He wants your business to be a massive success and will work with you to make that happen. He stays at the top of his game through constant reading, training and coaching businesses like yours.
Why do you love working for ActionCOACH?
The variety, the brilliant business owners I get to work with, the world class learning opportunities, and the amazing support team.
Favourite Holiday
Hiking in the French Alps. I've been doing it since I was a kid, and I love it more every time I go.
Favourite Quote?
There are so many, but how about "Work harder on yourself than do on your job" Jim Rohn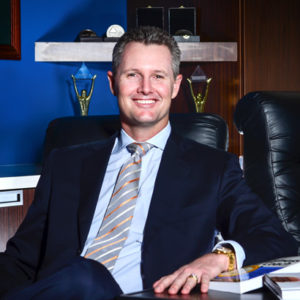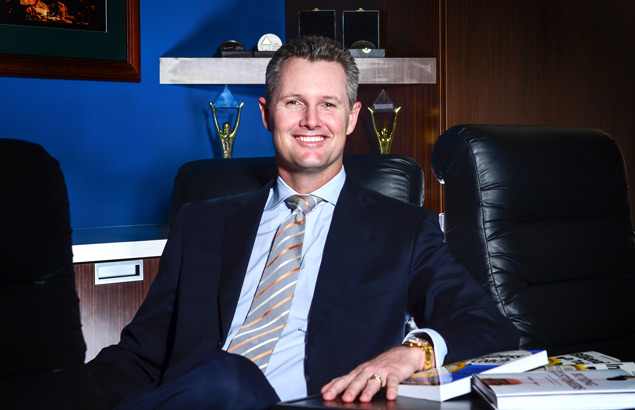 Brad Sugars is the Founder, Chairman and President of ActionCOACH, the world's number one business coaching firm with more than 1,000 offices in 50 countries. Not only did he guide the company to new levels of growth over the past several years, he also set direction in terms of vision and strategy for ActionCOACH worldwide. He is also responsible for the company's culture – enrolling and inspiring the entire ActionCOACH team to live and abide by our 14 Points of Culture, guidelines that help set ActionCOACH apart as a company and that truly make it the world's leading business coaching firm.
Laura Thorburn
Marketing Manager
Why do you love working for ActionCOACH?
Everyone has the same mindset – we are all making a positive difference to the business landscape. The amount of personal development and learning opportunities ActionCOACH offer is incredible and the whole community including employees and franchise owners, are very supportive and a lot of fun.
Tell us something about yourself…
My title is 'Lady,' that's right…I am Lady Laura Thorburn!
Favourite holiday destination…
I love to travel down to Cornwall with my family; this also means that I can take my dog Archie. But my favourite holiday was spending a month in Indonesia!
What's your favourite quote?
'If you're early, you're on time. If you're on time, you're late. If you're late, you're a disappointment.' – James Vincent, Managing Director.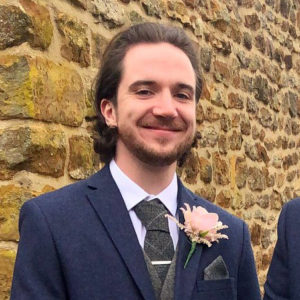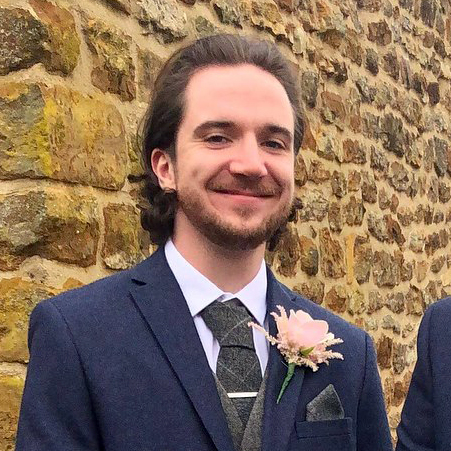 James Ashlin
Photographer and Videographer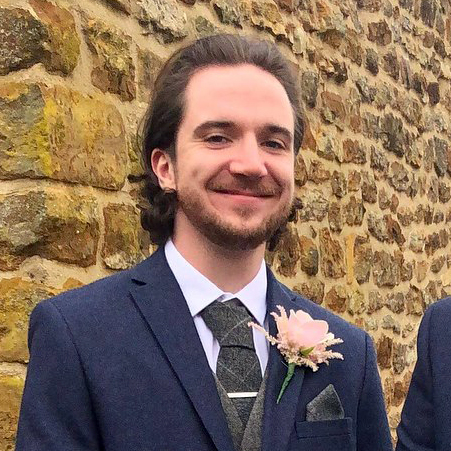 Why do you love working for ActionCOACH?
I think the best thing about working for ActionCOACH has got to be the education! I'm lucky enough to travel all around the UK filming client growth stories every week. Everywhere I travel, I learn something new and exciting that helps my own career development in many different ways!
Tell us something interesting about yourself:
One day I want to win an award at BEF with my own successful photography and video company. With help of course from my very own ActionCOACH.
What are your favourite pastime?
I love spending time with my family and friends or relaxing at home with my girlfriend. I'm also obsessed with going abroad and travelling! I love meeting new people from different cultures along the way and documenting all of it through my love of photography and video!
Favourite holiday destination:
I think Phong Nha in Vietnam is the most beautiful and exciting place I have ever been to! So far…
What are your top three 14 points of culture?
Commitment, Team Work and Fun
What's your favourite quote?
'In the middle of difficulty lies opportunity'